Fan Engagement Index 2021/2022 – The Results
Fan Engagement Index 2021/2022 – The Results
This year's risers and fallers
Exeter City top the Fan Engagement Index with a score of 210, just 30 off the highest possible total. A great achievement. Along with the fact that the club just posted another profit, it's evidence that their model is working across the board. It's not that what they do doesn't come with challenges, but they have clearly created an overall model that delivers in terms of Fan Engagement, whilst excelling financially, operationally and organisationally.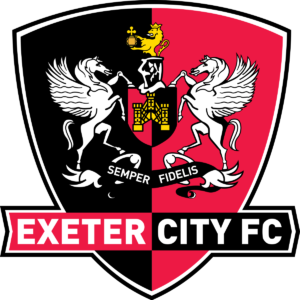 And that doesn't mean that only fan-owned clubs can achieve high scores. A glance at the table shows that to be untrue: Carlisle United are a mere twenty points behind in second place, whilst Cambridge United and Lincoln City have both posted improved scores from last year.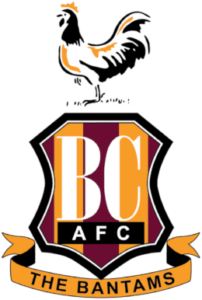 Bradford City have also broken into the top-ten for the first time. The club's four year history in the Index rankings is 86th, 43rd, 26th and now 9th. For any clubs out there willing to put the work in, City are a brilliant example to follow, along with others like Bristol Rovers (just shy of the top-ten in 11th). If you want to do it, you can.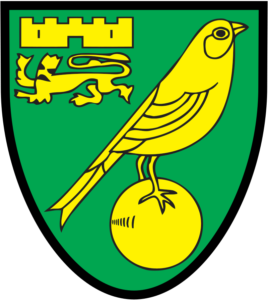 Although Premier League clubs generally struggle to break into the top ten positions, yo-yo club Norwich City remained in the top-ten for their latest season in The Premier League. The second highest placed this year was Everton, down to 23rd, and AFC Bournemouth have risen markedly: 40 points and 38 places.
Swindon Town's transformation
The big story is Swindon Town. Previously the club regularly propping up the rest of the Index, now, under the leadership of owner Clem Morfuni, quietly effective CEO Rob Angus and their blossoming partnership with Trust STFC (Swindon Town supporters' trust, now co-owners of the stadium alongside the club), they're the biggest risers. They've put on an amazing 73 places (up to 19th), posting a points increase of 100! I suspect their rise won't end there either, but they've certainly set themselves a high bar.
Meanwhile, down the bottom for the second year in a row Newcastle United find themselves the lowest ranked Premier League side and they too have fallen two places and sit 90th. Leeds United, Chelsea and Tottenham Hotspur are 88th, 86th and 81st respectively. We would expect this to begin to change with the introduction of the Premier League's new Fan Engagement Standard. Chelsea, for example, have got their process for a new Fan Advisory Board underway. It is notable that they are not using a process of election, which isn't a problem per-se, but we anticipate that the process will published in full in the interests of transparency.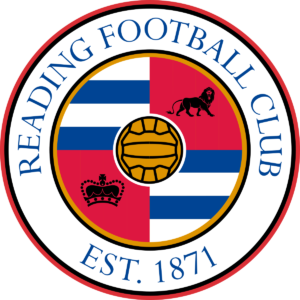 In the Championship, Reading maintain a similar the rating they've generally are the highest placed representatives finishing in 10th place with a score of 145. At the other end of the table Sheffield United are the lowest placed Championship side as they sit 86th on 40 points.
League One speaking, fan-owned AFC Wimbledon (now relegated) come in as the highest ranked club with a score of 180 putting them in 3rd, with Cambridge United, Lincoln City and Doncaster Rovers maintaining their regular top-ten places. Portsmouth and Plymouth Argyle were the other League One clubs in the top-twenty. Rotherham were League One's lowest placed club as they are second bottom of the index in 91st with just 25 points.
We've mentioned plenty of other League Two clubs doing well this year, but we shouldn't forget Bristol Rovers, now establishing themselves as a regular top-twenty. They put on an extra 25 points this time around, finishing outside the top-ten only because Reading score five points more on Dialogue.
At the other end of the table, we hope that Hartlepool United will take inspiration. As the first club to post zero in the Fan Engagement Index we should point out that we compile the Index using publicly available data, and so there could be things we're not picking up. However, there does appear to be no structured dialogue with supporters that we can find. If it's part of the trend of some clubs still not properly recognising and engaging with fans, we don't know. We'd certainly urge the club to get in touch if they do have information we don't have – we want our work to be as accurate as possible.