Reading: Delivering consistency in Dialogue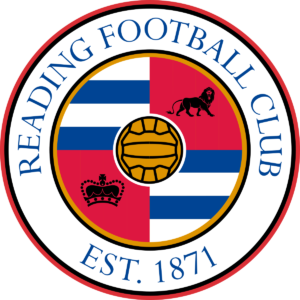 Reading are top of the Dialogue rankings in the 2019/2020 Fan Engagement Index. They're not necessarily a club that people refer to when they think of clubs with good Fan Engagement, but for both years of the Index they've scored highly, and this season, achieved the maximum score. Why? Because they ensure that they use every method of listening to their fanbase that is available – or at least the ones we score! We think that deserves recognition.
It's really important that clubs recognise that different groups, and different types of fan, want different things. A supporters' trust need to be able to have more detailed discussions on strategy and process than a fan attending a Fans Forum needing to know about beer prices.
Someone who represents their stand in a Fans Parliament might want to know more about ticket pricing and whether safe standing is going to be considered, and what the implications are. Someone using Twitter to contact the 'Help' channel might only really be interested in matchday issues such as parking or hospitality.
There are always going to be overlaps, and being part of one group or taking part in one form of dialogue doesn't mean you can be put in a box. What Reading do is to make sure that if a fan wants to speak with, or be heard by, the club; or if the club wants to communicate with them, they can. It really is that simple!
If you'd like a chat with someone there, drop them a line or we can put you in touch ourselves.