Norwich City – A supporters' trust can be a great asset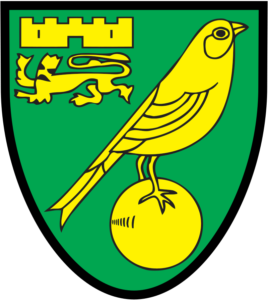 So much is written about how those who own a football club set the 'strategic direction', or things like 'purpose'. Norwich City have long been lauded for the way that Delia Smith and Michael Wynne-Jones want the club to be run, and quite rightly. What matters is that this approach – this culture – delivers for fans.
It's not only the language, but the integration of fans into decision making at all levels that means that Norwich is so highly regarded as a club when it comes to Fan Engagement. In terms of listening to fans, they recognise the different ways that fans need to be engaged:
They have a structured relationship with their supporters' trust – the Canaries (supporters') Trust – governed by a 'Memorandum of Understanding' (MOU). A supporters' trust can be one of your greatest assets, particularly if you ensure that it is a relationship of respect and one that is clearly defined – on both sides. At too many clubs, the Supporters' Trust becomes an adversary, campaigning against things the club does, rather than being part of what makes effective decisions.
This is often precisely because the club concerned regards the supporters' trust with suspicion, rather than seeking to establish a relationship where both parties know where they stand (using an MOU).
If you'd like a chat with someone there, drop them a line or we can put you in touch ourselves.