Bristol Rovers Fan Engagement website section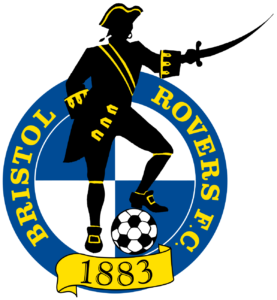 Bristol Rovers are fast getting a good reputation for doing Fan Engagement the right way.
Under Tom Gorringe (now CEO), they responded positively to their early poor ranking on the Fan Engagement Index by not just doing more, and doing things better, but by telling people what they were doing.
This is a key to good Fan Engagement: not just doing it, but making sure people know it's being done. It certainly scores you higher on the Fan Engagement Index!
One of the keys to this has been their website – as it is for all clubs. Except as all clubs will know, there's a lot of competition for eyeballs, and so space is at a premium. All too often, clubs prioritise marketing and selling over relationship building (Fan Engagement), and so it is too often the Cinderella service.
It doesn't have to be that way. If you want to try to make Fan Engagement a visible priority, to demonstrate to fans that you're doing the right things, why not do what Bristol Rovers do and create a Fan Engagement section?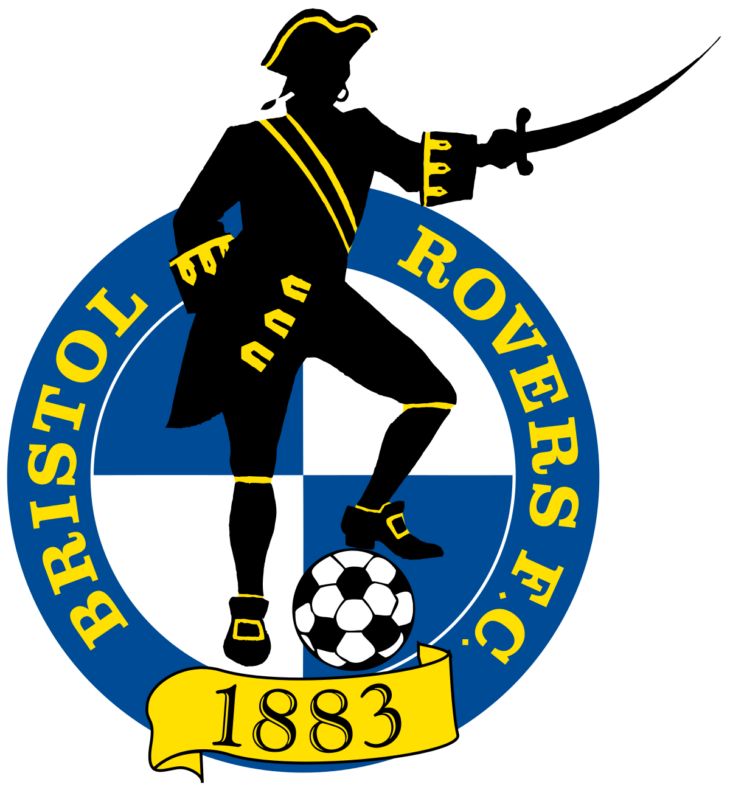 Fan Engagement - Bristol Rovers
The Club puts fan engagement at the heart of everything we do and we are keen to explore and promote ways of expanding the dialogue with supporters with an aim of working together to drive things forward and to be as transparent and open with communication as possible.
The club puts all of the relevant info about engagement, including relationships with the (independent) Bristol Rovers Supporters Club (who also hold places on the board of directors of the club), forums – even club board meeting minutes (one of the few non fan-owned clubs that publicise this information).
It's a fairly basic thing to do, and immediately makes our job easier every year, as well as more importantly, providing a place for fans to find out what's going on, and how they can get involved.
We love it. Swindon Town have started to do something similar on their website. Take a look