How clubs can use Fan Engagement power fan experience: Bristol Rovers' rise up the Fan Engagement Index
Connecting Fan Engagement and fan experience is critical to ensure fans can take part in the life of the club, are happier, and means you can improve your bottom line in the right ways.
Bristol Rovers are one such club who get it right. They've done lots to ensure that 'dialogue' (a two-way process that means the potential for changes of view between the club and fans) is an active and regular part of the way the club operates: it's part of the culture of the business.
Below is the presentation the club did at the first Fan Engagement Network event at Bristol Rovers' Memorial Stadium on 26 July 2023. The presentation explains many of the things the club and its staff do to ensure dialogue and feedback is regular and affects decisions.
Just click on the image below to watch the presentation (link takes you to Canva).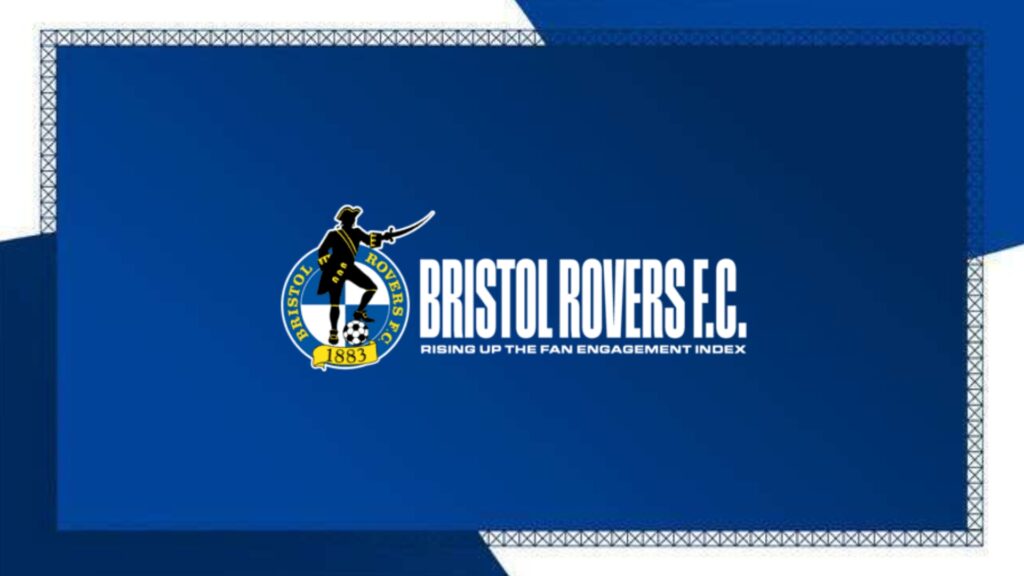 Get in touch if you'd like to chat more about practical ways to improve your Fan Engagement. And join the Fan Engagement Network to hear about more events.