Everton's Fan Engagement Strategy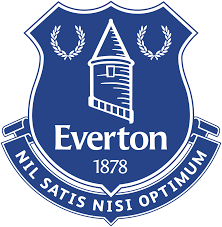 One of the improvers this year was Premier League Everton, alongside colleagues Leicester City proving that the level a club plays at is no bar to good Fan Engagement. In the case of Everton, strategy is all important, as are accompanying clear lines of responsibility.
Clubs such as Everton are well resourced, but it's not uncommon to find that resources are not properly directed. What matters is the strategy pursued, and how listening and engagement feeds into the 'system', affecting decisions and encouraging good practice amongst all staff.
Think Fan Engagement will soon be publishing, in conjunction with the club, a more thorough look at their approach to Fan Engagement, including how they balance engagement with the legitimate need to generate and increase revenue, but as part of this year's Fan Engagement Index, it's important to recognise clubs that are doing it well, and why.